Hotel Auszeit in Tirol. The choice is yours.
Only 28 rooms and suites. Hotel Auszeit is a small, sophisticated 4-star hotel in Pertisau at Lake Achensee with an easygoing at-home atmosphere.
At Hotel Auszeit, we only set your breakfast table. Everything else is up to you. Spend your day outdoors in nature. Relax in the spa. Let us book your dinner table – if you wish.
Make the most of every day and live life at your own pace.
Hotel Auszeit, Pertisau, Achensee, Tirol
Winter Holidays in Tirol
Taking time out in the stillness of winter.
Rooms & Suites
Stylishly appointed rooms and suites with fantastic view of the Lake Achensee and the Karwendel mountains.
Rooms & Suites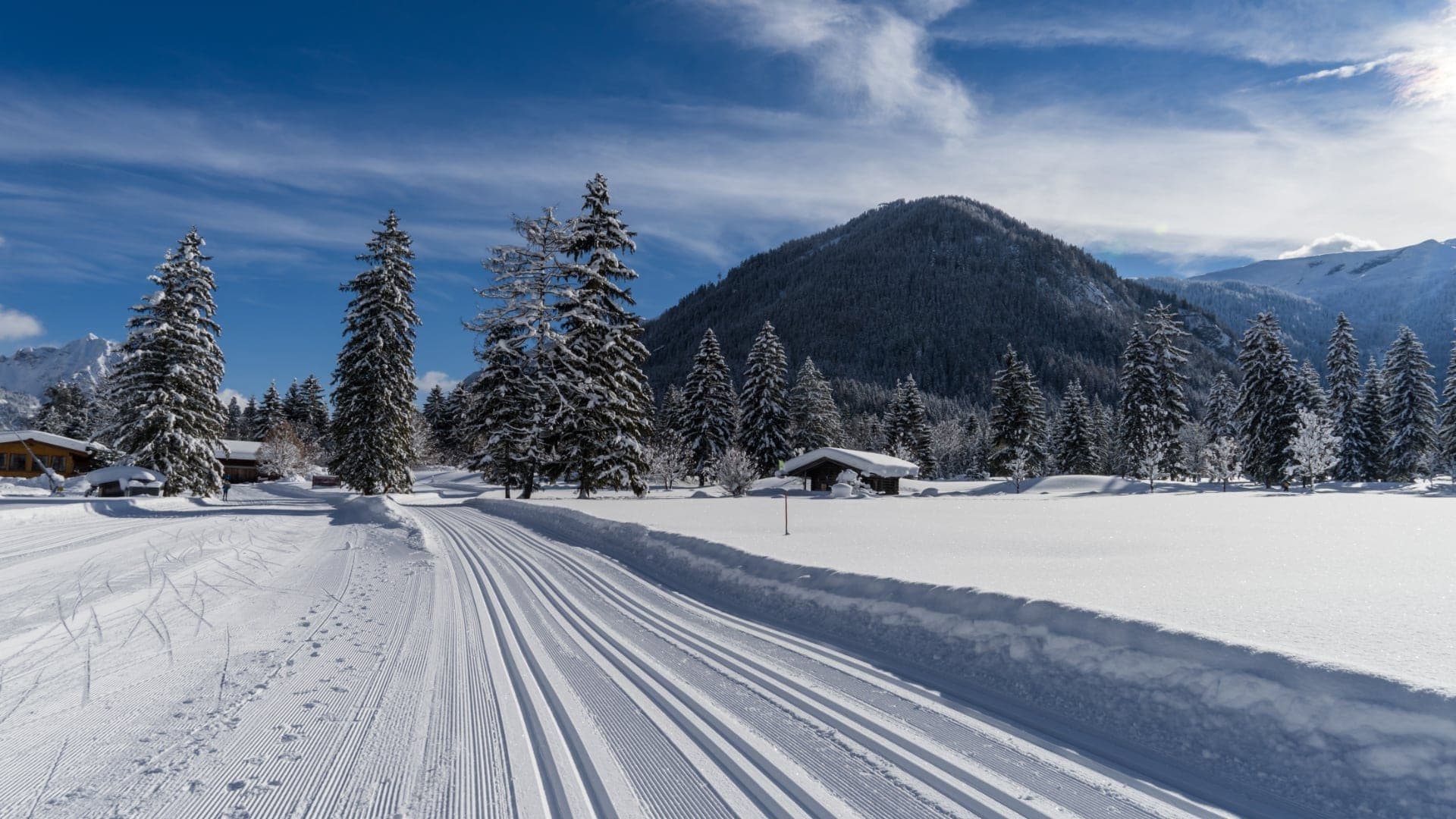 Nordic Skiing
Explore the idyllic winter landscape of the Nature Park Karwendel on skinny skis.
Cross-country Skiing